Crunchyroll has acquired the rights to the classic Stampede Trigun anime series and plans to release a new series for 2023.
Crunchyroll/Stampede Trigun Official press release
Culver City, CA (June 16, 2022) – Classic fan favorite anime series TRIGON will be reborn as a new anime series in 2023 titled TRIGUN STAMPEDE, produced by Orange (BEASTARS) with an all-new crew and cast. Crunchyroll will simultaneously stream the series from Japan to more than 200 countries and territories around the world.
TRIGON is a popular action manga series from Yasuhiro Nightow which follows the story of Vash the Stampede, a legendary gunslinger and pacifist with a bounty on his head. His original 1998 anime series, TRIGONand a 2010 feature film, Trigun: Badlands Rumbleachieved worldwide popularity and inspired many creators.
The latest information on TRIGUN STAMPEDE will be announced at Anime Fair 2022 in Los Angeles during a panel hosted by Crunchyroll, Saturday, July 2 at 8 p.m. PT at the JW Marriott Hotel. Author Yasuhiro Nightow and the show's producers are set to appear on stage to discuss the series and behind-the-scenes production. Panelists alongside Yasuhiro Nightow will include, Koji Tajima (designate), Kiyotaka Waki (producer, Orange), Yoshihiro Watanabe (producer, Orange), and Katsuhiro Takei (producer, Toho).
RELATED: CRUNCHYROLL ACQUIRES LUCRATIVE STREAMING RIGHTS TO MOB PSYCHO 100 SEASON 3
The official TRIGUN STAMPEDE The website (trigun-anime.com) and the official Twitter account have also been launched (@trigun_anime).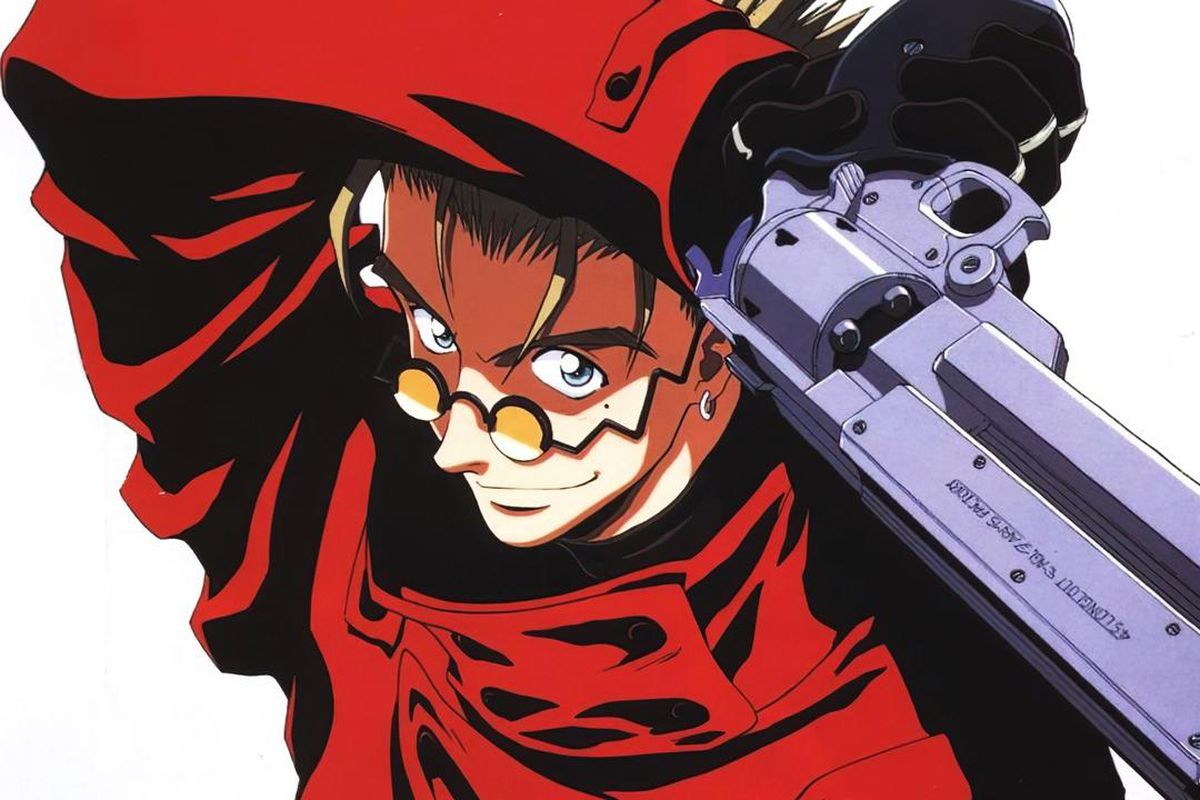 About Orange Limited Inc.
Animation studio in Japan. Production of hit shows; BEASTARS, Godzilla Singular Point and Land of The Lustrous. Orange is committed to quality entertainment with CEO/Chief Animator, Eiji Inomoto. Our mission is to bring a unique animation experience to the world.
About Toho Co., Ltd.
Toho Company, Limited, is a Japanese entertainment studio focused on the development, production, exhibition and distribution of powerful content for film, television and theater. Founded in 1932, it remains a leading force in bringing brands and original storytelling with versatile talent to audiences around the world. Its subsidiaries include Toho Cinemas, Japan's most profitable exhibition company.
About Crunchyroll
Crunchyroll connects anime and manga fans in over 200 countries and territories with the content and experiences they love. In addition to free ad-supported premium content and membership, Crunchyroll serves the anime community through events, theaters, games, consumer products, collectibles, and manga publishing.
Anime fans have access to one of the largest collections of anime licensed through Crunchyroll and translated into multiple languages ​​for viewers around the world. Viewers can also access simulcasts, the best series available immediately after the Japanese airing.
The Crunchyroll app is available on over 15 platforms, including all game consoles.
Crunchyroll, LLC is an independent joint venture between American Sony Pictures Entertainment and Japanese Aniplex, a subsidiary of Sony Music Entertainment (Japan) Inc., both subsidiaries of the Tokyo-based Sony Group.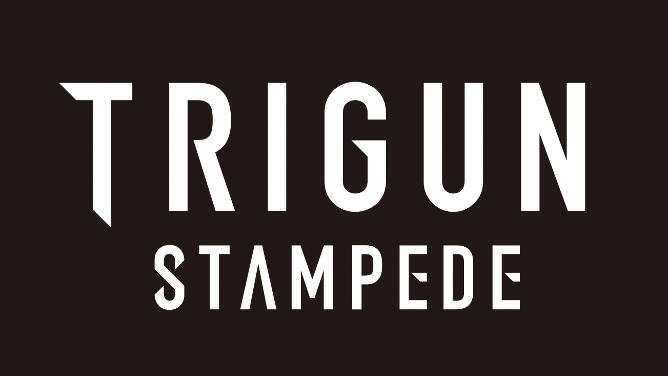 What do you think about this? Are you excited to see a new Stampede Trigun series by Crunchyroll in 2023? Let us know in the comments below. Also be sure to follow The Illumienrdi on social media to be notified of more anime news and updates like this in the future!
KEEP READING: DRAGON BALL SUPER: SUPER HERO'S OFFICIAL US RELEASE DATE IS SET FOR 8/19
Source: Crunchyroll
Related